I am a linguist interested in the psycholinguistic interactions of morphology, phonology and phonetics, in sound symbolism, and in gender-fair language.
As research assistant I am part of the research unit "Spoken Morphology" at Heinrich Heine University Düsseldorf, Germany. I wrote my dissertation on "Production, Perception, and Comprehension of Subphonemic Detail: Word-Final /s/ in English", which I recentely defended (summa cum laude). Further information is available here.
Recently, I launched a research project on gender-fair language and its representation with a team of interdisciplinary collaborators. We investigate gender-fair language from a novel perspective, combining distributional semantics and discriminative learning. I also co-signed a statement by German and international linguists on gender-fair language in December 2020.
My previous research mainly covered tonal alignment and compensatory vowel shortening. From 2017 to 2018 I also published more practical articles on IT in logopedics.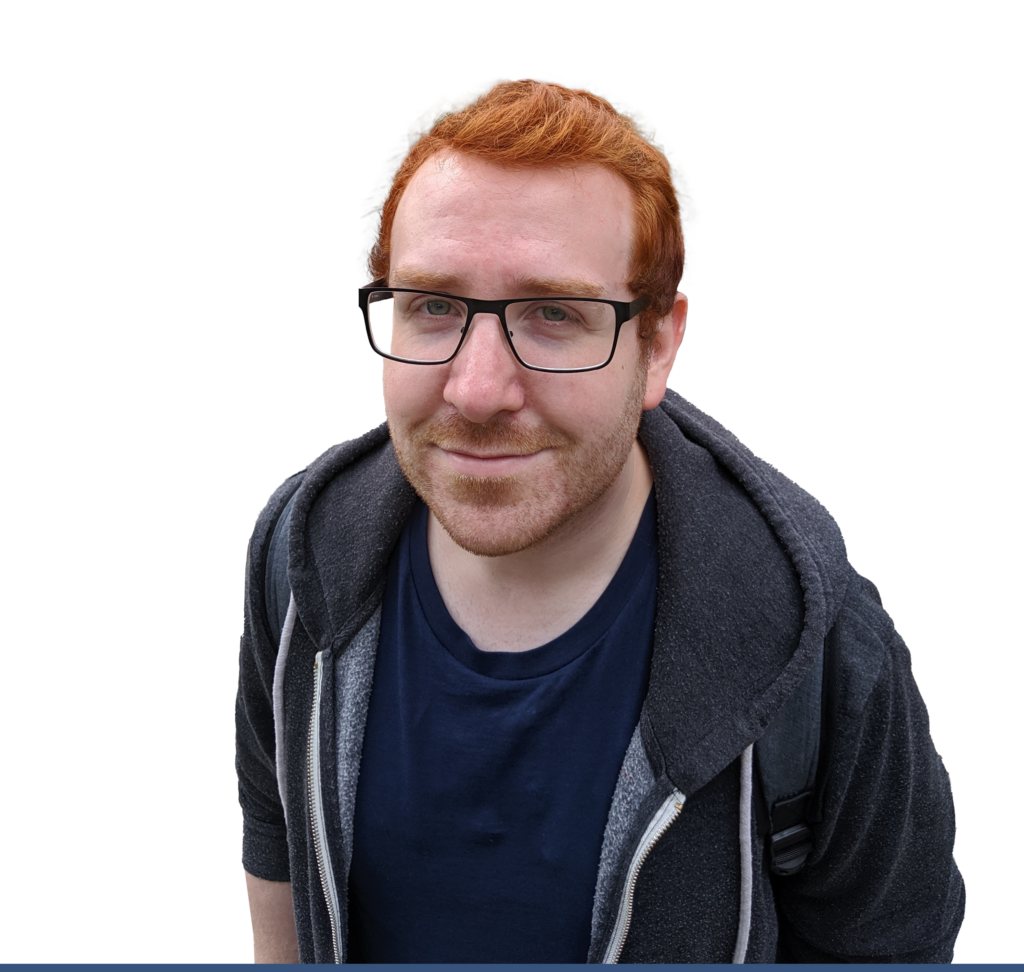 Dominic Schmitz M.A. (he/him)
Department of English and American Studies
Anglistik III: English Language and Linguistics
Building 23.21, Floor 02, Room 96
Heinrich-Heine-Universität Düsseldorf
Universitätsstraße 1
40225 Düsseldorf, Germany